In 1994 I came to work for frog. I stayed there for 20 years and helped build an amazing team. During that time I had the pleasure of working with some of the most talented designers in the world. Among those was Gregory Hom, one of the best brand identity designers in the world. Gregory is behind some of the greatest logos in the world: SAP, Logitech, Acura, Oracle,
Wine.com, VMware, Java, and frog's own identity.
In January 2014, I asked Gregory to help me create a logo for argo. I had in mind a logo made from greek symbols, ships, and various A letterforms.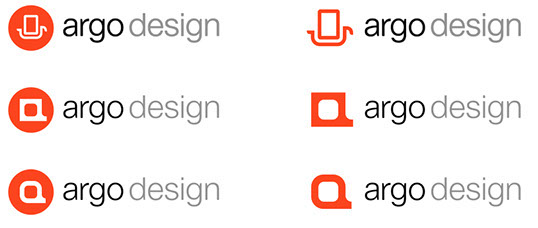 We explored a lot of ideas until my 9 year-old daughter, Annika, reminded me that an argonaut is also the name for a particular octopus. She immediately drew up her idea for the logo, which looked a lot like a
Pac-Man ghost. I sent this along to Greg and within an hour he
sent back several versions of what ultimately became our logo.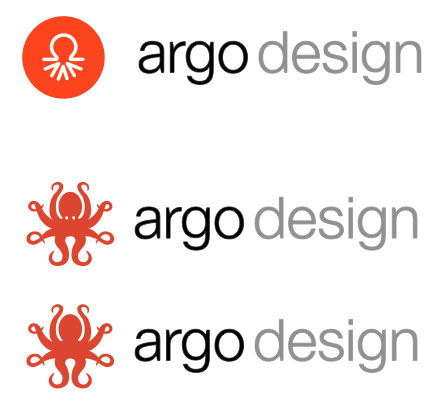 Today Greg often collaborates with us to help our customers
create a beautiful new brand identity that integrates deeply
with our product strategy and design.
Stay tuned: many of those companies will soon
debut their brand and product to the world.